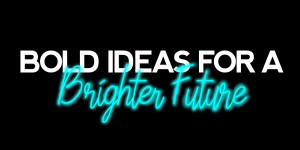 Save the date! NNCSS has announced the date for its 15th Annual Conference and its Financial Literacy Expo, which will be on Saturday, March 9, 2019.
The event will be from 7:30 a.m. to 4:25 p.m. and it will be held at TMCC, 7000 Dandini Blvd., Reno, NV 89512.
Should you wish to apply to present at this conference, please fill out the presenter application.
Registration forms and fees will be forthcoming! We look forward to seeing you there.